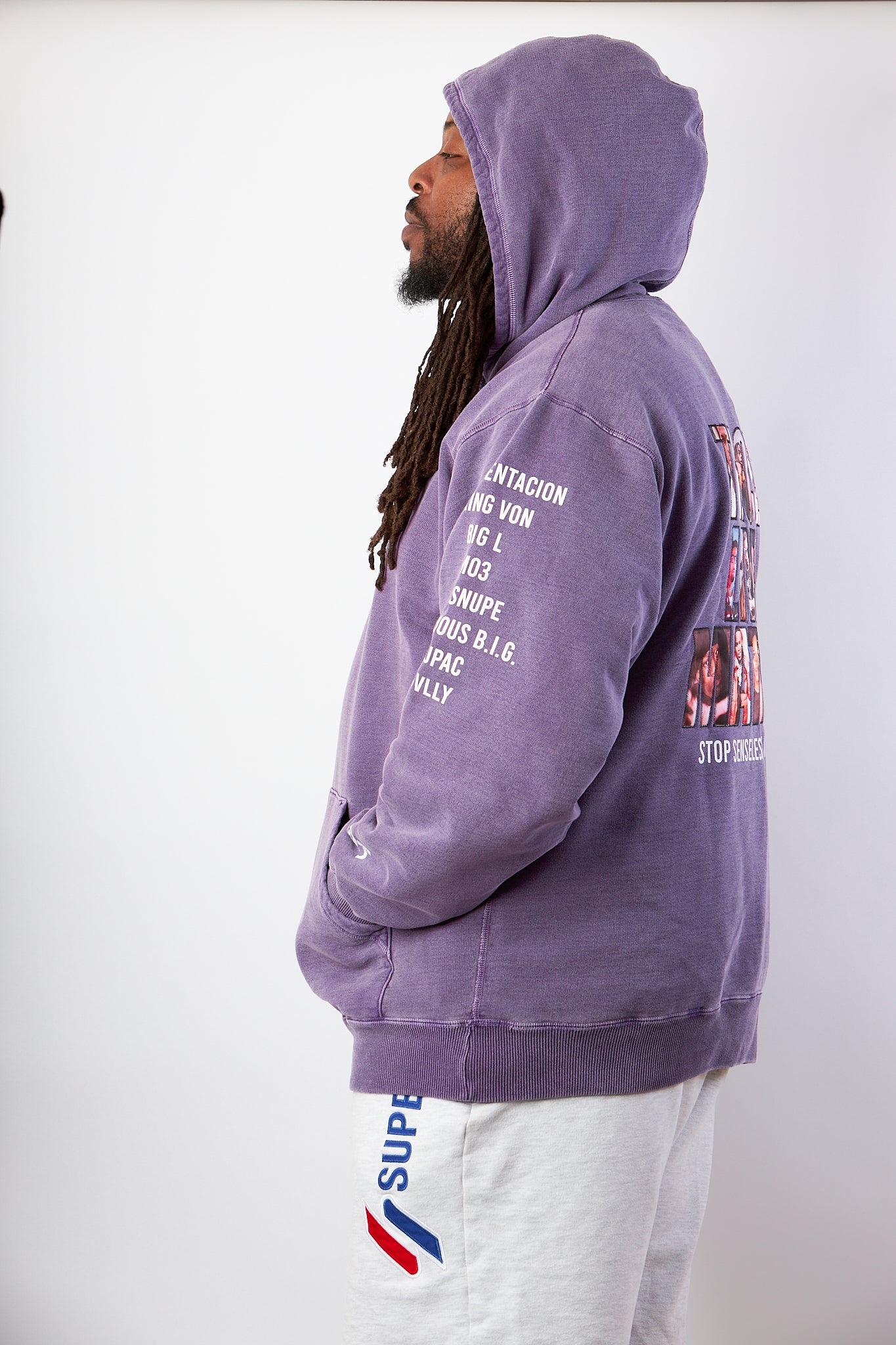 EVERYONE DESERVES CHOICE IN STYLE
THE LABEL 
Bold, luxury clothing for all.
Enjoy admiration and envy while wearing Demaine Tyrone.

Inclusively sized, original collections and custom pieces.

Event wear, streetwear, limited edition drops

and one-of-one pieces to tell your story.

Serving all body shapes and sizes. Demaine Tyrone is available online and at exclusive pop up events across the country. 
THE LAB
Clients looking for high-quality special occasion wear and clothing can arrange a private appointment with Demaine Tyrone to create one-of-a-kind pieces, try on collection samples or sportswear/loungewear, and explore exclusive private offerings. 
Book a personal appointment to view current or previous collections or to create your dream outfit. With Demaine Tyrone, you'll follow a multistep design consultancy process that can create your dream look for a lifetime of memories. This service can include the creation of unique wedding gowns, red carpet wear or custom looks for photoshoots or film. 
THE DESIGNER
Demaine Tyrone is a Scarborough-born, Toronto-based multi-talented clothing designer and founder of Demaine Tyrone. Demaine's first collection launched in 2020, and since then his one of a kind, event-wear pieces have been featured on red carpets, in national and international publications such as Spencer Magazine and XL Tribe as well as worn by celebrities such as Roy Woods, Les Twins, Kardinal Offishal, Stevie J and more.
In addition to the couture and bespoke clothing made by Demaine Tyrone, his casual wear and advocacy wear line "Those Lives Matter" have taken off in the Toronto scene creating recognition as a luxury brand serving all lifestyles. Demaine most recently won the Harlem Fashion Row x Nike Designer's Retreat in New York in 2023. 
All pieces are made locally in Toronto, ON.
Button label